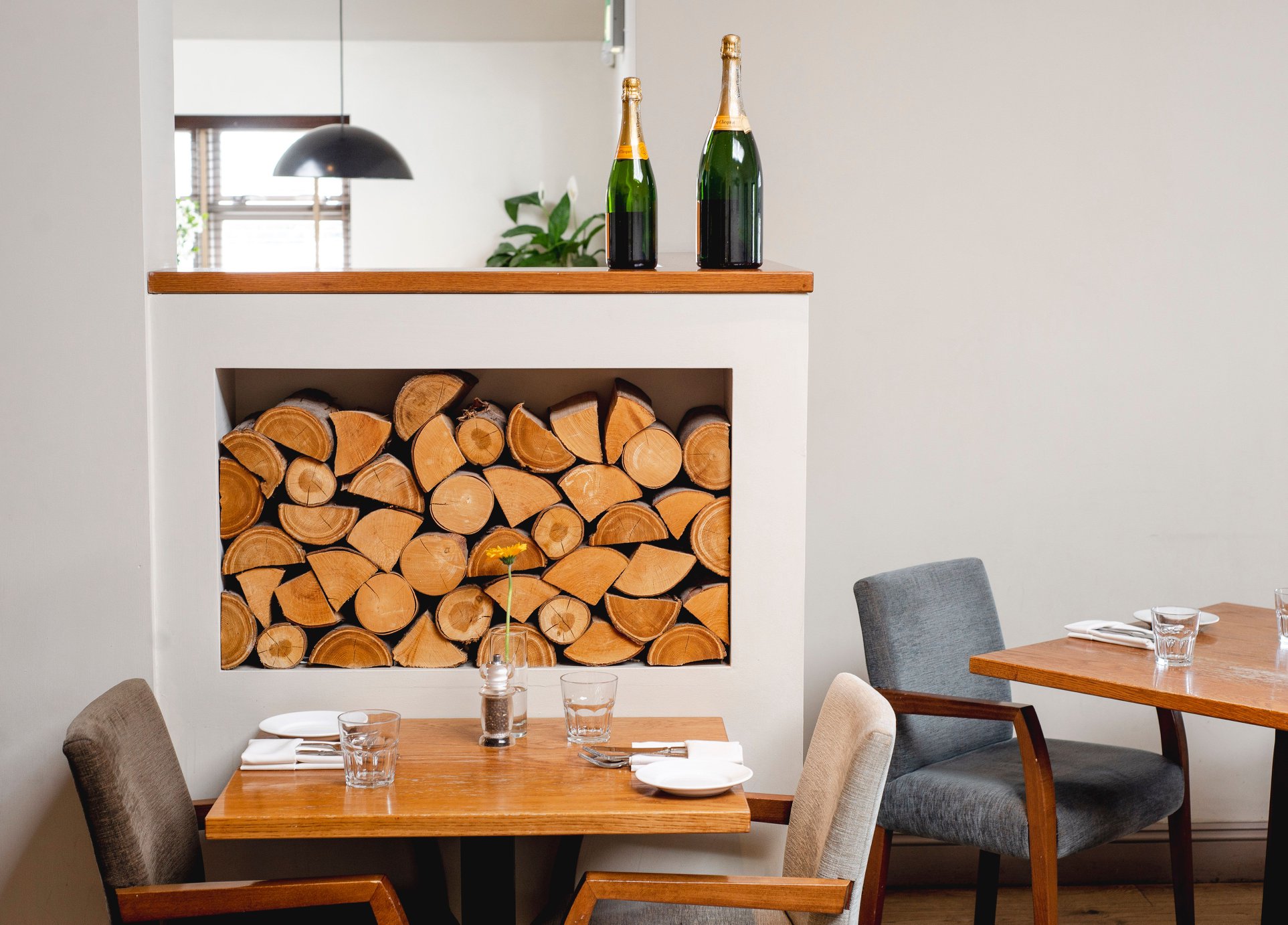 Career
Head/Sous Chef
We are currently recruiting chefs of all abilities for our ever expanding fresh food led restaurant, experience is preferred but in some cases not essential as training with our experienced team is provided.
The Job
Working in a busy environment as part of a team producing fresh food cooked to order to a high standard
A keen passion for food and the food industry is a must
An understanding that customer focus is the key to further the business
Working to a high level of cleanliness and hygiene to maintain a 5 star rated kitchen
Working on new ideas to keep menus seasonal and up to date with current trends
Willingness and confidence to take on your own section when the time is right
Working split/straight shifts with 2.5 days off per week
A hard working, positive attitude is essential
The right candidate/s will have opportunity to grow within the company and further their knowledge and career in catering
Pay/Benefits
Pay is negotiable within the interview and will reflect your experience

Tips are very good
Work related bonuses are available in time
A wage review will take place within 6 months of employment
28 Days holiday per year for full time and to government requirements for part time
Holiday year runs 1st April to 31st March
What's next?
There are great opportunities here for upcoming chefs, experienced chefs and also trainee/apprentice chefs to join us in our busy restaurant working with fresh food.
Job Types: Full-time, Part-time, Permanent
Salary: Negotiable
Job Types: Full-time, Permanent
Salary: £28,000.00-£45,000.00 per year